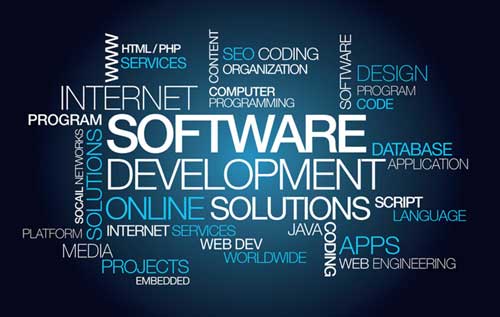 Our Company
"Expansion Yours Support Ours."
Aurum Solutions is a professionally run software development company based in pudukkottai with a clear focus on delivering optimal, customized and cost effective solutions to global customers. We are providing quality and reliable Software solutions along with Web Services, Web Designing, Web Programming. Our web services includes Domain registration and web hosting on Windows 2003 and Linux Servers. We are providing Global solutions with our Multi lingual, Multi currency and Multi location Applications.Our expertise lies in providing full range of technology solutions based on three Key sections: Business Software Solutions, Web Solutions and Business Process Outsourcing. We specialize in business Application Development that bring forth strategic Business Insights for our clients.
Mission
Aurum Solutions mission is to provide an integrated solutions and support to help the world wide peoples and organizations to grow beyond their limitations.
Vision
Aurum Solutions has to be a trustable place to grow for all our Clients, Employees, Share Holders and peoples who wish to join hand to strive for our mission with us.
STRENGTHS
Our team has domestic and international consulting experience in providing cutting-edge solutions. Over the years, our committed professionals have provided solutions to various industries ranging from Financial, Healthcare, Manufacturing and Wholesale and Retail Stores. We constantly improve our skill sets to deliver good quality products on time and budget. We take responsibility at every stage right from the point of initial concept, design and development till the completion of the project. We have established ourselves as a core software company with all the necessary infrastructure and expertise. We believe in lasting relationships rather than one-off project association. We are committed to continuously improving the performance, functionality and cost-effectiveness of our services, through enhancing our existing knowledge with new and innovative technical solutions.